A Comprehensive Approach
to Financial Planning
Here at Stockmaster Financial Group, we're deeply committed to our clients' success and helping them achieve their financial objectives. We don't just look at one part of their financial lives, we look at every part from every angle so that we can help them get things in order and keep them there. We utilize a variety of innovative financial planning and risk management strategies, all aimed at helping them maximize their money and protect what they care about most.
We focus on building lifelong relationships with our clients by learning their goals and values, creating innovative solutions that are in alignment with them, and implementing the best possible plans with precision and integrity. If you're looking for a financial partner who doesn't view you as a number, but truly cares about empowering you and your family to make wise financial decisions through every phase of life, we'd love to talk.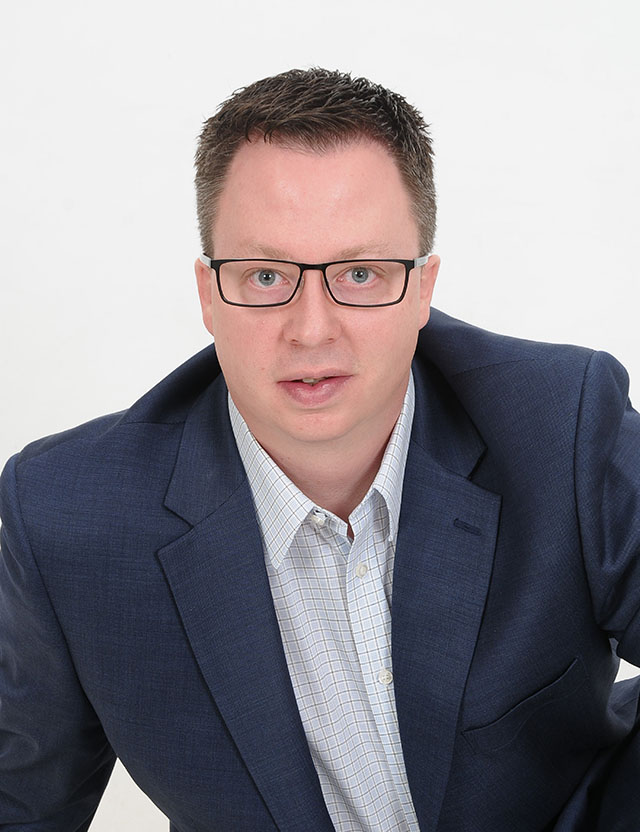 Our Founder
Jason serves clients by developing integrated financial plans that focus on four key planning areas, PROTECTION, INVESTMENT, RETIREMENT, and ESTATE. Utilizing a thorough process, he enjoys helping families and business owners navigate their unique planning needs. Trusted guidance and comprehensive solutions are cornerstones of his practice.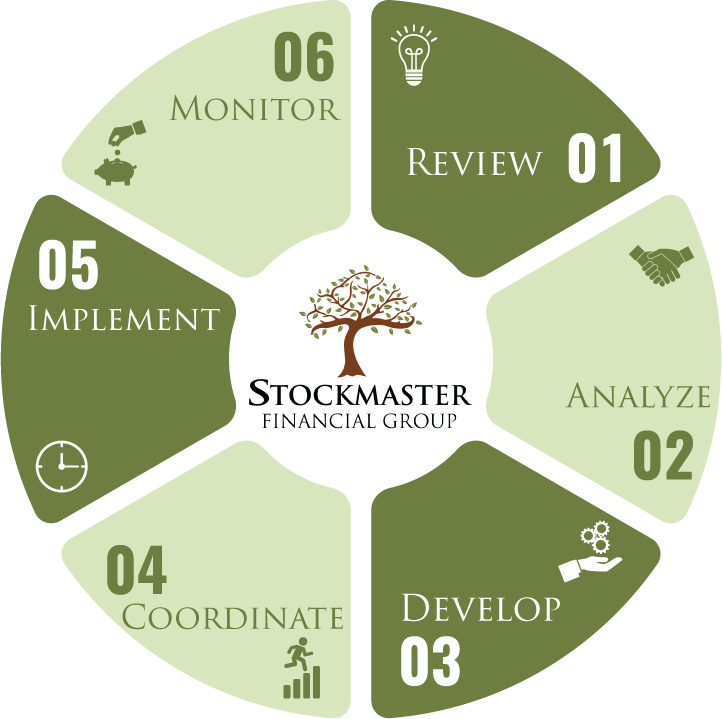 Our Process
One thing our clients appreciate about working with us is that we don't believe in cookie-cutter financial services or a one-size-fits-all approach. Instead, we follow a meticulous process designed to help get to know each client's situation, goals and level of risk tolerance so that we can make appropriate recommendations to meet their needs. Everyone is different and we may amend our approach to suit a specific client, but in general, we utilize the following process to help those we're privileged to serve.